We're here for you
Lesbian, bi, gay, asexual, aromantic, trans, non-binary or intersex? We're here for all your questions, free of charge and confidential.
---
Are you a victim or witness of discrimination? Did you experience, hear, or see a hate crime?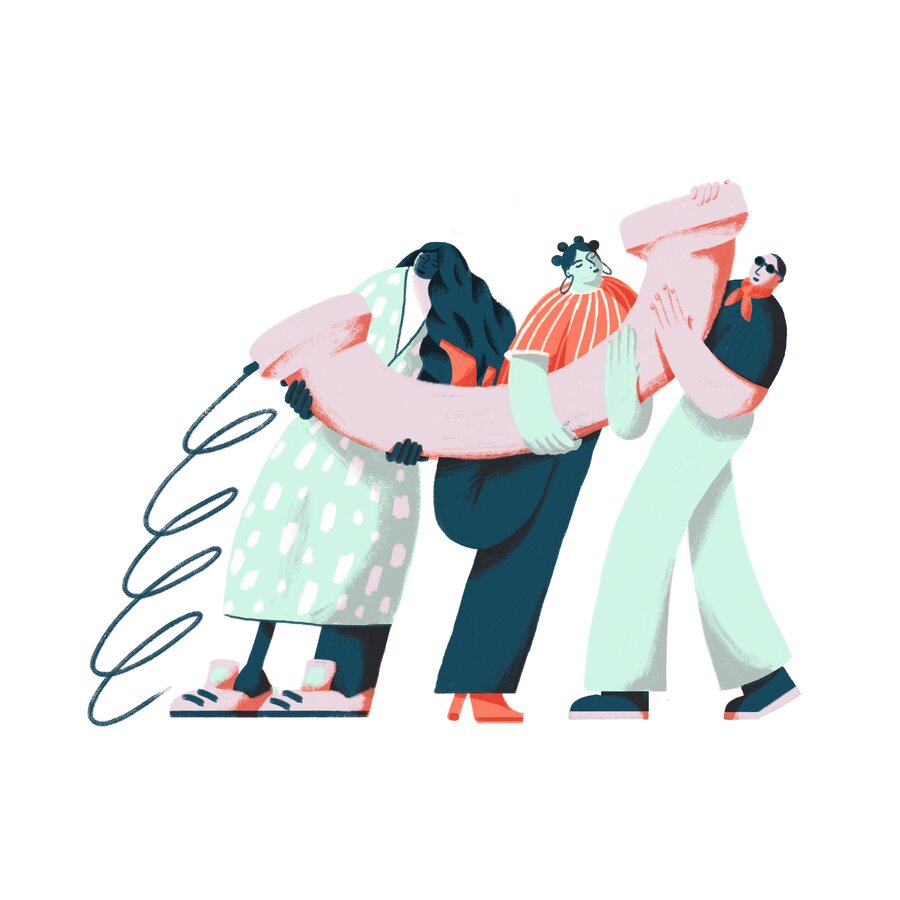 Do you have questions about sexual orientation, gender identity or intersexuality? Are you lesbian, bi, gay, trans, non-binary, intersex – or are you unsure?

Our queer advisers are here for you and can support you. From Monday to Friday, from 7pm – 9pm by phone and chat. At any time by e-mail. If you wish to receive consultation in French, Italian or English, please contact us via e-mail or chat and an adviser will contact you.
A consultation in person?
Consultations with our advisers in person are possible as well. In Basel, Bern, and Zurich. They will listen to you, give you tips, and will, if you want, put you into contact with other services and experts. Contact us for an appointment: Aktivieren Sie Javascript um diese geschützte E-Mail Adresse zu sehen..
Emergencies
Our phone and e-mail consultations are not suitable for emergencies. If you have just experienced anti-LGBTIQ violence or are otherwise currently experiencing an emergency, please contact the police by calling 117. As soon as you are safe and have received medical attention (if necessary) we will be happy to help you. If you have experienced anti-LGBTIQ violence, please report the incident to us, even if you do not wish to have a consultation. This way, we will be able to include it in our statistics.
Our Promises
Advice for and by queer people
All of our advisers are gay, lesbian, bi, trans, non-binary or intersex themselves. They are not professionals but can support and help you thanks to their experiences.
Confidential
All our advisers are of course bound to maintain confidentiality and regularly complete advisory trainings for quality assurance. And: You can also contact us anonymously.
Data privacy
The transmission of data via the network is usually unproblematic. However, 100% security is not guaranteed. All data is encrypted using the latest technology.